70 Events, 10 Australian Premieres, 1 Big Festival
Adelaide Festival 2021 will see almost 600 artists will work on and off stage to present no fewer than 70 events, of which 10 will be world premieres and 18 exclusive to Adelaide. To say we are thrilled to deliver this program is an understatement!
If the difficulties of the past year have taught us anything, it is to value the beauty of human interaction and to treasure the acts of creativity that have given us relief, reflection and hope at times when our world seemed to be closing down around us.
Despite its challenges, this year has also afforded us and the artists we work with the opportunity to make new and extraordinary things – and this seizing of an opportunity is reflected across our entire 2021 program. We are all so proud of what our organisation has gathered together for you…
Come and take the chance to reset. We promise you 17 days and nights of beauty and ideas, of pleasure and joy. And revelation.
Theatres are operating at 50% capacity, so tickets are very limited. We recommend booking soon to avoid disappointment.
FREE Opening Concert at Adelaide Oval
This one's for you, Adelaide! Bring your friends and join us and Jessica Mauboy for 2021's most life-affirming concert. Expect her full old-school R&B band and sensational backing singers/dancers pumping out all the hits including those from her acclaimed latest album Hilda.
MORE INFO
THEATRE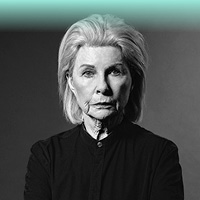 A German Life
Theatre Royalty, Robyn Nevin relives one woman's extraordinary experience in Nazi Germany. She stars in Christopher Hampton's play based on the testimony of Brunhilde Pomsel, who worked as secretary to Joseph Goebbels.
TICKETS
DANCE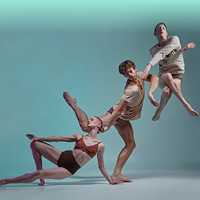 Impermanence
Sydney Dance Company and the Australian String Quartet come together in a stunning celebration of the tenacity of the human spirit. Bryce Dessner's score draws inspiration from the tragic Australian bush and Notre-Dame Cathedral fires.
TICKETS
MUSICAL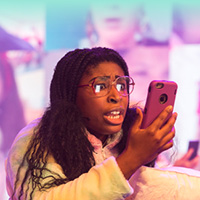 FANGIRLS
With an amazing eclectic cast, inexhaustibly witty dialogue, and heart-pumping, infectious songs, Belvoir's new musical is an ode to teenage love and strong girls. Whether or not you've ever been a fangirl/boy you'll leave with a a big grin on your face.
TICKETS
NATIVE FOOD EVENTS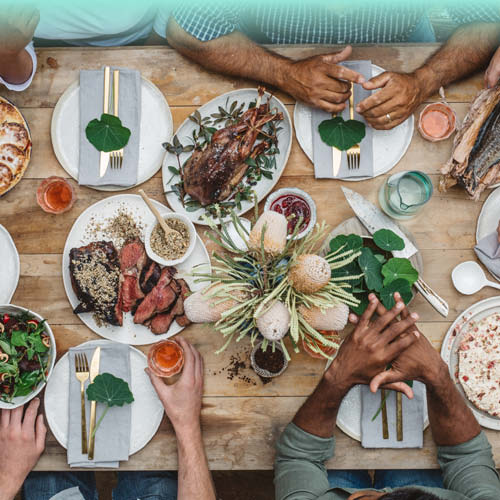 Ngarku'adlu – Let's eat!
We are proud to present two incredible dining events – one casual and perfect for family groups or friends, the other a special fine dining evening – whichever you choose, expect to be enriched and excited by tasting and talking about South Australia's incredible native foods. Experience the unique flavours that have nourished the Kaurna, Adnyamathanha, Ngarrindjeri, and Narungga nations for more than 65,000 years.
PICNIC
DINNER
PHYSICAL THEATRE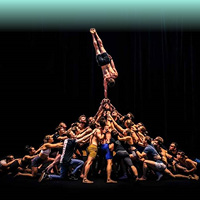 The Pulse
Would you like your circus supersized? Gravity & Other Myths' brand-new show features no fewer than 30 acrobats and 30 singers from Young Adelaide Voices on stage. Expect your jaw to be dropping. Low.
TICKETS
INSTALLATION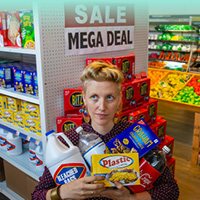 The Plastic Bag Store
Life in plastic, it's fantastic…? Shelves stocked with 1000s of original, hand-sculpted items – made from discarded, single-use plastic: "an emphatic work of activism that is also a wistful work of art." (New York Times) FREE
MORE INFO
FILM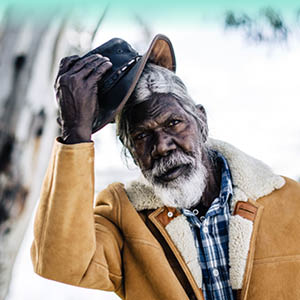 My Name is Gulpilil
A one-night-only Gala screening of the legendary David Gulpilil's new film at Festival Theatre. For the first time, see his story, in his words – the journey that is his extraordinary, culture-clashing life.
TICKETS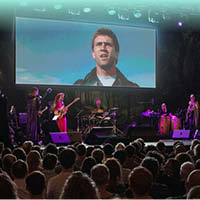 New Festival Club: The Summerhouse!
Be the first to see our brand new pop-up venue in Elder Park next summer! It will host our contemporary music series with an exciting line-up, including San Cisco, The Shaolin Afronauts, Wafia, George Maple, Ben Lee, Paul Grabowksy and many more.
SEE LINE-UP
LIVE FROM EUROPE
Four performances specially commissioned for the Festival, streamed to you in state-of-the-art vision and sound at Her Majesty's Theatre and three regional SA venues: LIVE FROM EUROPE. The artists will introduce their work to you and your responses will be streamed back to the performers.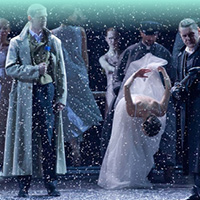 Eugene Onegin – Live from Moscow: A cast of 45 brings to life Pushkin's timeless novel in this exuberant production by renowned Vakhtangov State Academic Theatre. ★★★★★ The Guardian
TICKETS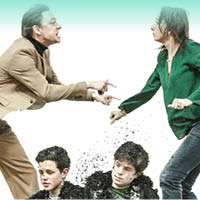 Medea – Live from Amsterdam: Award-winning Simon Stone directs the Internationaal Theater Amsterdam (formerly Toneelgroep Amsterdam) ensemble in a taut contemporary retelling of Euripides' tragedy. ★★★★★ The Stage
TICKETS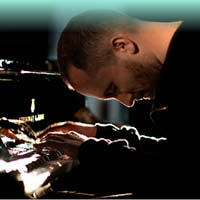 Igor Levit – Live from Berlin: Recently awarded the Order of Merit of the Federal Republic of Germany for his musical activities during the coronavirus pandemic, we are proud to be hosting this superstar pianist's Australian debut.
TICKETS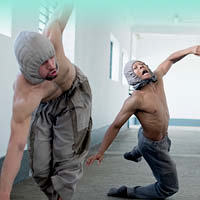 BLKDOG – Live from London: It got the 2019 Olivier Award for Best New Dance Production and BLKDOG by young choreographer Botis Seva left audiences stunned. If you want to see the future of dance, don't miss it.
TICKETS
MUSIC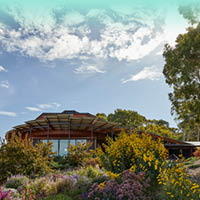 Incredible Floridas
Kim Williams curates next year's Chamber Landscapes concert series which will honour our musical elders. Expect top musicians, poetry readings and a mind-expanding weekend at UKARIA Cultural Centre.
MORE INFO
OPERA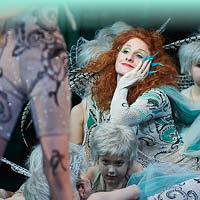 A Midsummer Night's Dream
Neil Armfield directs Britten's magical opera based on Shakespeare's most loved play. Paul Kildea conducts the ASO, joined by a top cast of singers and Young Adelaide Voices.
TICKETS
MUSIC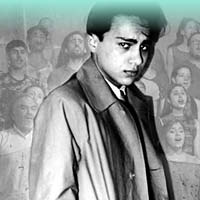 A Child of Our Time
Brett Weymark directs the Adelaide Symphony Orchestra, four top soloists and a massive choir drawn from all walks of life across the city in Tippet's masterpiece that was both of and ahead of its time.
TICKETS